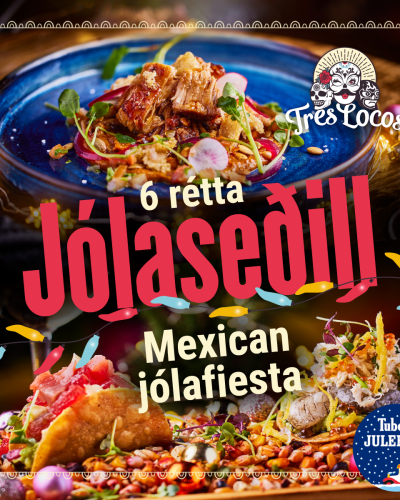 Christmas Menu
Our amazing 6 course Christmas Menu starts on the
15th of November. A real Mexican Fiesta with a festive twist.
Book your table on the page or send us an e-mail
for group bookings.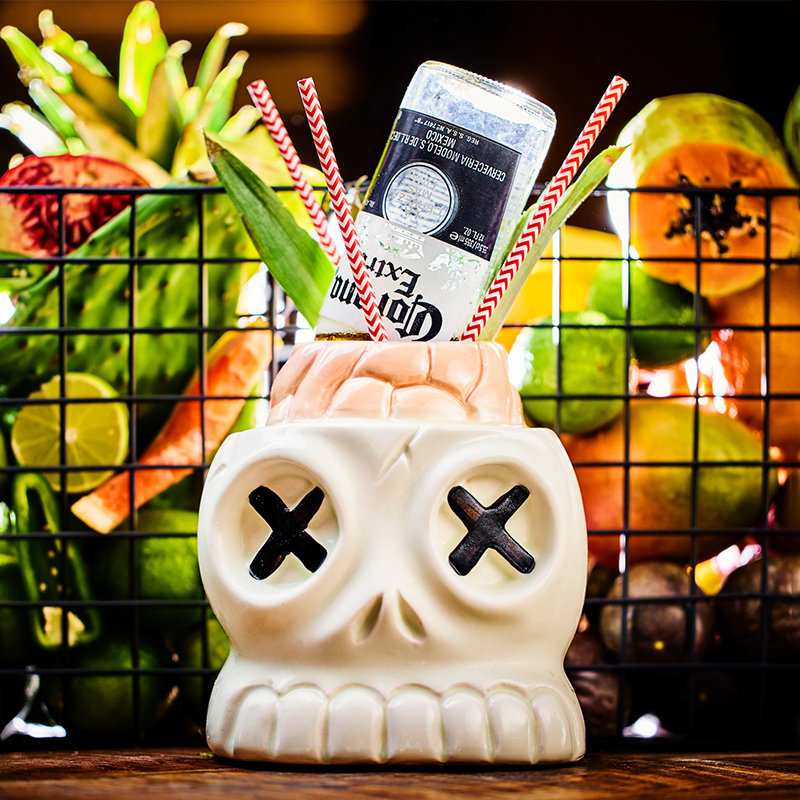 Mexican Fiesta
We love Margaritas and tropical cocktails and offer
a
crazy selection of Tequila and Mezcal - over 50 types.
Enjoy an explosion of flavours at Tres Locos.
We look forward to seeing you!