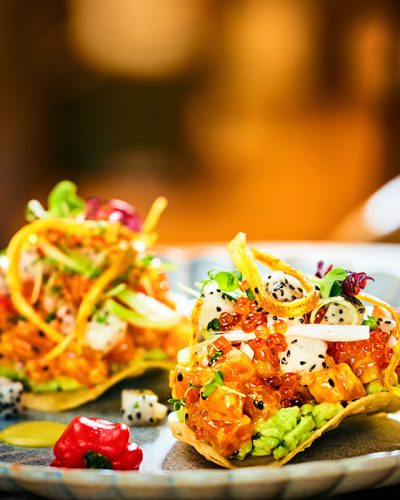 Tres Locos
Tres Locos is a new fun and lively Mexican restaurant located in
Hafnarstræti 4, Reykjavík
The decor is colourful and full of curiosities and and
the atmosphere vibrant and lively.
We are loco about taco, tostadas, fajitas, quesadilla and
other Mexican delicacies, made with fresh Icelandic ingredients.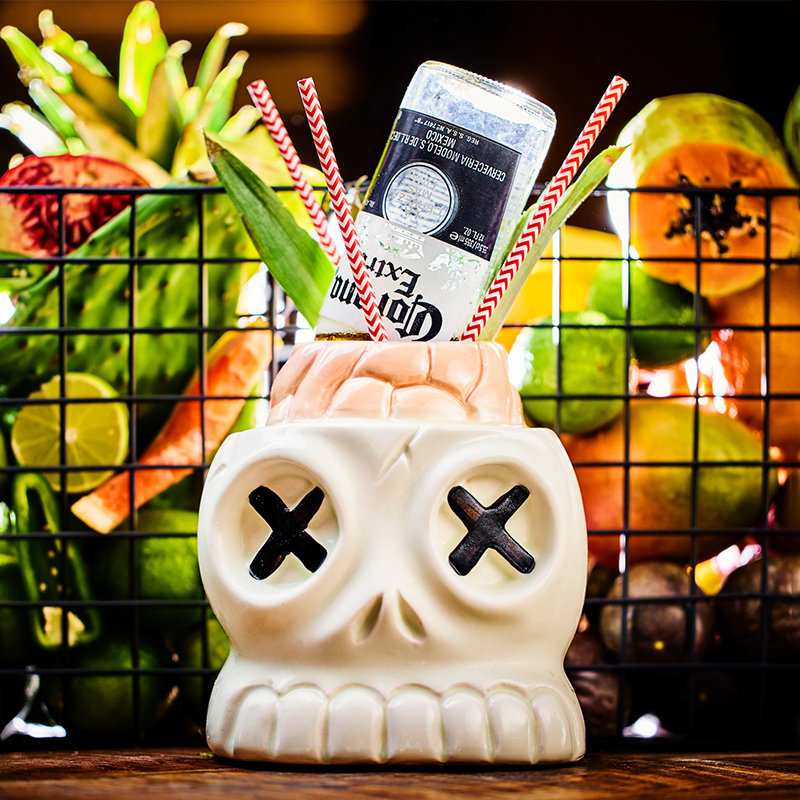 Mexican Fiesta
We love Margaritas and tropical cocktails and offer
a crazy selection of Tequila and Mezcal - over 50 types.
Enjoy an explosion of flavors at Tres Locos